The Washington Field Day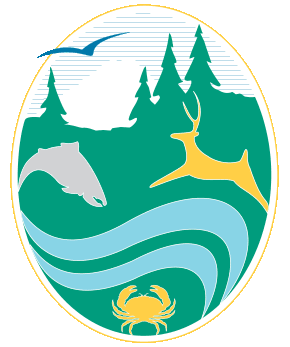 You must pass both the online and Field Day portions of the Bowhunter education course in order to complete the Washington Bowhunter education requirements.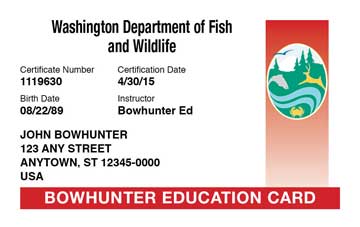 Lifetime Card
Important Field Day Information
Locating and Signing Up for the Field Day
After passing the online portion of the Washington Department of Fish and Wildlife Bowhunter education course, you will need to locate and sign up for the required Field Day.
Locate and sign up for the Field Day in your area.
Important! Bring your Field Day Qualifier Exam Certificate to the Field Day as proof of having completed the online course.
Warning! Passing the online course does not guarantee you a spot at the Field Day.
What To Expect at the Field Day
At the Field Day, you must successfully complete the remaining course requirements, which include: 4–6 hours of instruction, a field exercise, a live-fire exercise, and Washington's Hunter Education Certification exam.
Important! Bring the following documents to your Field Day:
After attending and passing the Field Day portion of the Bowhunter education requirement, you will receive your Washington Bowhunter Education Certificate.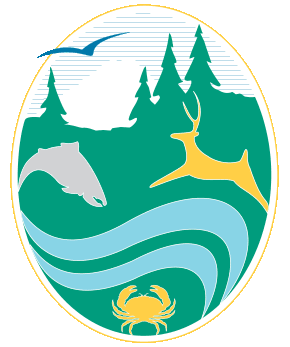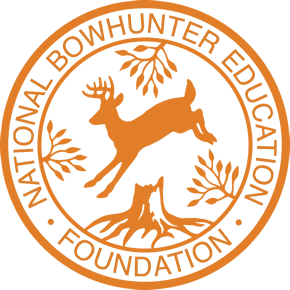 Washington Department of Fish and Wildlife
1111 Washington St. SE Olympia, WA 98501 360-902-8111