The Nebraska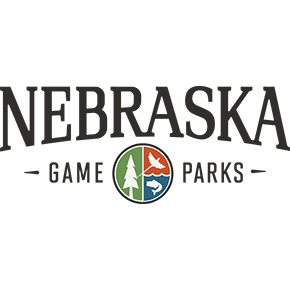 If you are under 11 years of age, you must pass both the online and portions of the Bowhunter course to complete the Nebraska education requirements.
Important Information
Locating and Signing Up for the
After passing the online portion of the Nebraska Game and Parks Commission Bowhunter education course, you will need to locate and sign up for the required .
Locate and sign up for the in your area.
Important! Bring your Nebraska Bowhunter Education Certificate to the as proof of having completed the online course.
Warning! Passing the online course does not guarantee you a spot at the .
What To Expect at the
s are two hours in length and cover three primary objectives:
tree stand safety
equipment safety
shoot/don't shoot scenarios
The will review these three objectives for both Firearm Hunter Education and Bowhunter Education in the same session, following completion of the approved online course(s). To learn more about Nebraska's online hunter education course, visit the Nebraska Hunter's Ed Course.
After attending and passing the portion of the Bowhunter education requirement, you will receive your Nebraska Bowhunter Education Certificate.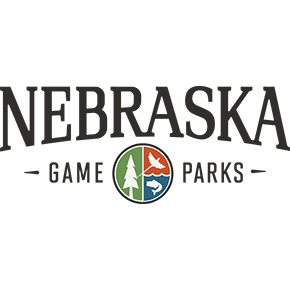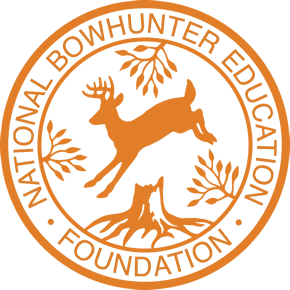 Nebraska Game and Parks Commission
2200 N. 33rd St. Lincoln, NE 68503 402-471-0641