The Pennsylvania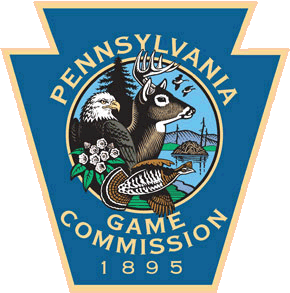 You must pass both the online and portions of the Bowhunter education course in order to complete the Pennsylvania Bowhunter education requirements.
Important Information
What to Expect at the
This is 4–6 hours, depending on the number of students attending and will include:
a classroom session
outdoor shooting
blood trailing
demonstrations of tree stand safety
survival skills
Most of the classroom topics will pertain to Pennsylvania-specific regulations and issues that are not covered in this online course. Be sure to have proper clothing for the outdoor sessions.
After attending and passing the portion of the Bowhunter education requirement, you will receive your Bowhunter Education Certificate.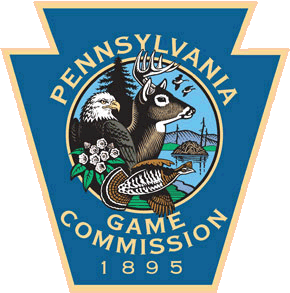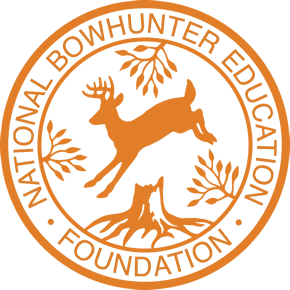 Pennsylvania Game Commission
2001 Elmerton Ave.
Harrisburg, PA 17110-9797
717-787-4250